Water keeps us healthy, and when you feel thirsty you are already dehydrated. Are you frustrated by your undesirable belly? Do you want to look always fresh and glowing?
Here are the tips and a very easy way to keep yourself fit and healthy!

One jug of water a day
Drink your way to better life, water helps us to keep us healthy and shine bright. It is the bestest way in all to keep yourself active and glowing. Water is the one natural way to better health.
Drink at least 2 glass of water after waking up, 1 glass before taking meal and 1 glass before going to bed. Here I am going to tell you how to keep your self glowing. Now it is easy to make healthy drink for yourself. You just need to spend 5 minute for yourself. Take a jug of cold water, after that take some lemons (2 or 3) cut them into two pieces and squeeze them into the water properly,then keep those pressed lemon into the water. Lemon is best for skin, teeth, weight loss and acne fighter.
Also Read "DETOX WATER – The Magical Water"
Peel off the cucumber
Now it's not just lemon there are more vegetables who helps us to keep healthy-looking, after lemon you have to add 1 cucumber, peel it off properly and the cut it into two pieces. Put them into the jug of water. Cucumber helps use to prevent headaches, reduces cholesterol, cures diabetes and controls blood pressure.
Also Read "Power of Antioxidants – Advantages of Antioxidants"
Mint leaves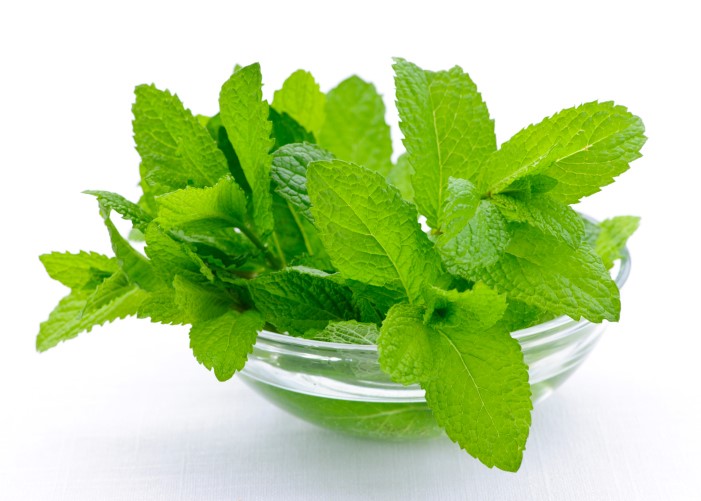 Add mint leaves, Mint is a type of herb with a refreshing flavor. It can be used dried or fresh. They have a sweet flavor with a cool after taste. It has a strong, sharp scent, It has a very subtle flavor and aroma. Mint keeps your stomach cold and helps to prevent from infections.
Also Read "Obsessing over weight? Consider weight loss the natural way"
Ginger
Ginger is a herb which is used as a spice since generation but now you can use it for weight loss, skin protection, promotes hair growth. Add ginger in your drink cut them into 4 pieces. Remember that ginger only last for 24 hours in water. After that it will not work for your health.
Also Read "Super Foods – Healthy Way To Stay Young"
Cumin
Cumin is the last ingredient of your drink. Cumin is extremely good for digestion and related problems, it has the ability to aid in digestion, improve immunity and treat piles. Add 1 table spoon of cumin and you drink is ready.
BENEFITS
This drink will make your skin glowing, reduces acne, helps to lose weight. A jug of water in your daily routine keeps you healthy. And with these ingredients it will increases to fitness. Water is the most important part of everyone's life. Drink your way better may keeps you away from all the diseases. You will see difference in a week after drinking it in your daily routine. I have experienced this, and now it is my routine to have a jug of water daily in my life. Everyone wants to look beautiful. Stop girls! Do not apply creams it may effect your skin. Don't waste your time in medications and other stuff!
TRY THIS ONCE.
Whether you're trying to lose weight or you simply want to look and feel healthier, one of the best ways to rid your body of harmful toxins is to drink water. Just remember drink your way better to health.